Blog Home
What to do in Rexburg: Indoor Winter Edition

It's winter time! There are two types of people in the winter: those who want to be out in the snow all the time, and those who want to avoid the snow at all costs. I am the latter. Although it can be nice to watch the snow fall, I prefer to watch it from the comforts of my home with a nice warm blanket and hot chocolate in hand. Despite all of the things I can do at home during the winter, I still want to go out and do fun things.
If you don't do your research, you may think Rexburg is a very boring place full of apartment complexes and fast food restaurants. This may have some truth to it, but there are actually a lot of fun things to do! For my friends who would rather find something indoors to do, let's go over some of the most fun indoor activities in town.
Heber Hatchets


Have you ever seen someone throw an ax and thought "Wow! I wanna do that!"? Then Heber Hatchets is the place for you! Out of their 253 Google reviews, they have 4.8 stars!
You can receive throwing tips and instructions from the staff, or watch others and catch on to what they are doing. Round up your group and throw some axes. Don't forget to snap a picture of every bullseye!
You can book your spot and see their hours and varying prices on their website: Heber Hatchets
Splatter Lab


The Splatter Lab is exactly what it sounds like and more! You and your friends get brushes, big white jumpsuits, and 4 different paint colors. You go into a room, set up your canvases and paint! Whether you are painting your canvas or splattering your friends, you'll have tons of fun. The Splatter Lab does require a reservation. They also offer art classes to anyone who is looking to practice a new skill!
Check out their website for more information: Splatter Lab
Ethereal Arcade


Ethereal Arcade is something rather new to the Rexburg Area. This isn't like a regular arcade. It's very modern and full of games you wouldn't typically find in any old arcade. At Ethereal, you get the opportunity to experience virtual reality games! You are able to sign up for individual or group games. They also have different gaming consoles available for guests to use while in the waiting area or after your reservation.
Make your reservation here: Ethereal Arcade
Fat Cats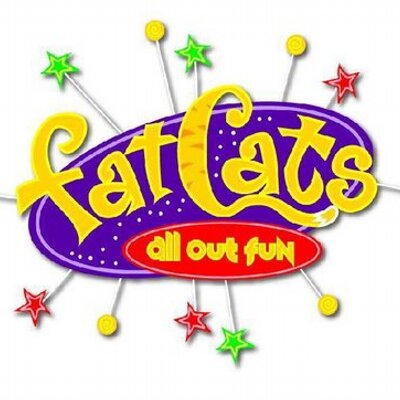 Fat Cats is more than just a movie theater. It's also a bowling alley and arcade! There are no reservations necessary here. You're welcome to walk in, bowl a round, watch a movie, then play mini golf, VR or play some arcade games!
Website: Fat Cats

Live performance


One thing about the Rexburg community is that it is full of different kinds of people of all ages. If you like to watch live performances, whether that be a musical, a play, a dance recital, or even a ballet performance, you can! You can find these at the local high schools, the college, and at the Rexburg Romance Theater.
High School Sports


Winter is basketball season for high school sports. Visit the local high school websites for times and prices of attending a game:
The Rock Gym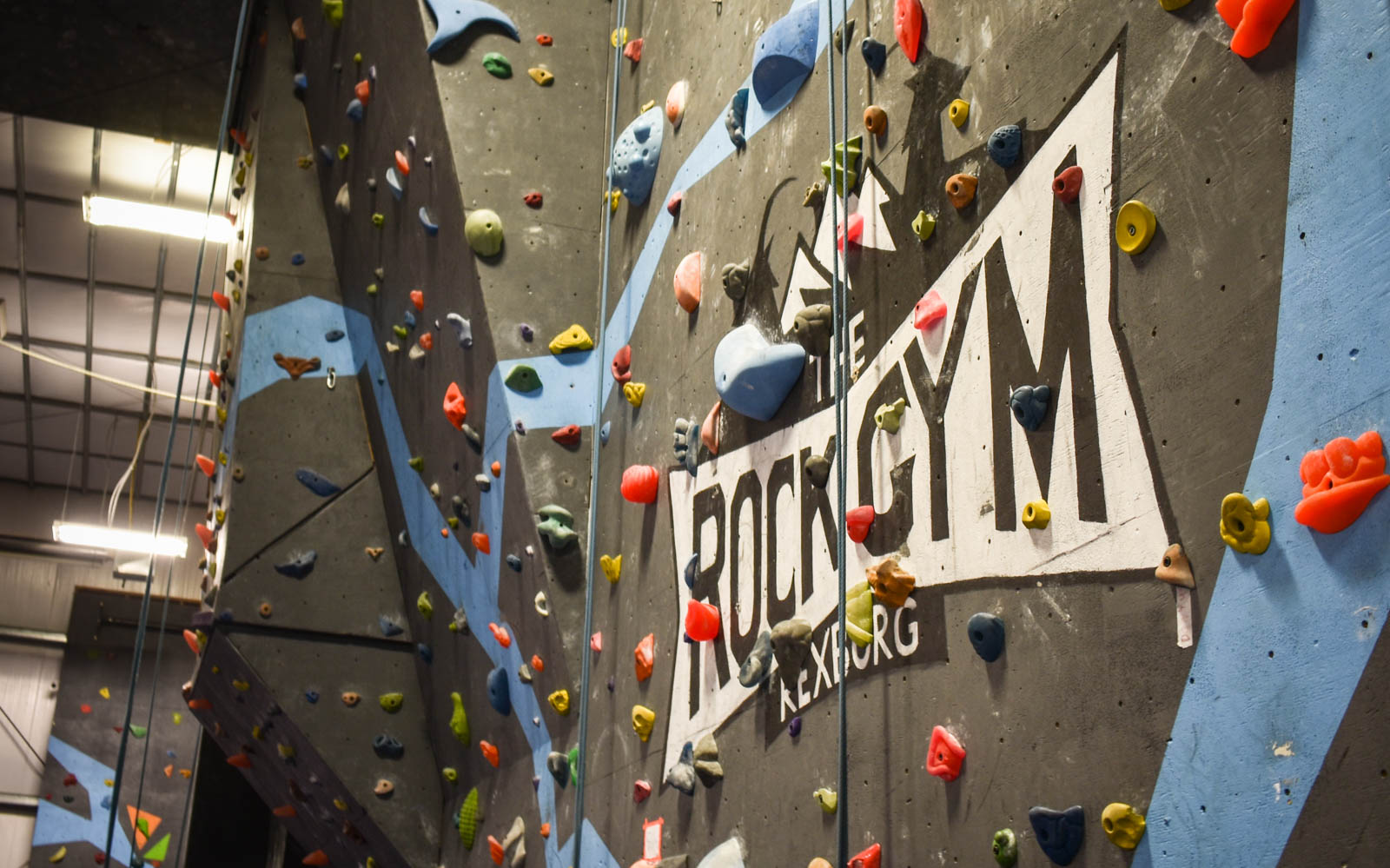 The Rock Gym is a great place to work out! The cool thing about the Rock gym is that it's not only a gym, they also offer yoga and rock climbing! No reservation is needed here. Show up and take your pick! You could even warm up in the gym, hit the cliffs, then stretch out in a yoga class.
Website: The Rock Gym
Gravity Factory


Rexburg's local trampoline park is more than fun! They have special socks that help with friction on the trampolines. That's right! Trampolines! They also have a ninja course, a dodgeball arena, and a sumo stand off area. If you're looking to test your skills for Survivor, this is a great place to start!
Website: Gravity Factory
These are only a few of the great indoor activities here in Rexburg. They are open year round, but these are my favorites for the winter. If you have more suggestions for indoor activities, send us an email at [email protected] and we will add it to our next blog!