Blog Home
Tips and Tricks for Apartment Hunting

Everyone wants the best apartment they can find within their budget. However, you can't always find the best option by simply touring and looking around the complex. You need to know what you want and know how to ask for it. Utilize these tips and tricks on your apartment search:
Make a list
Check the website and Google reviews
Tour and ask questions
Make a pros and cons list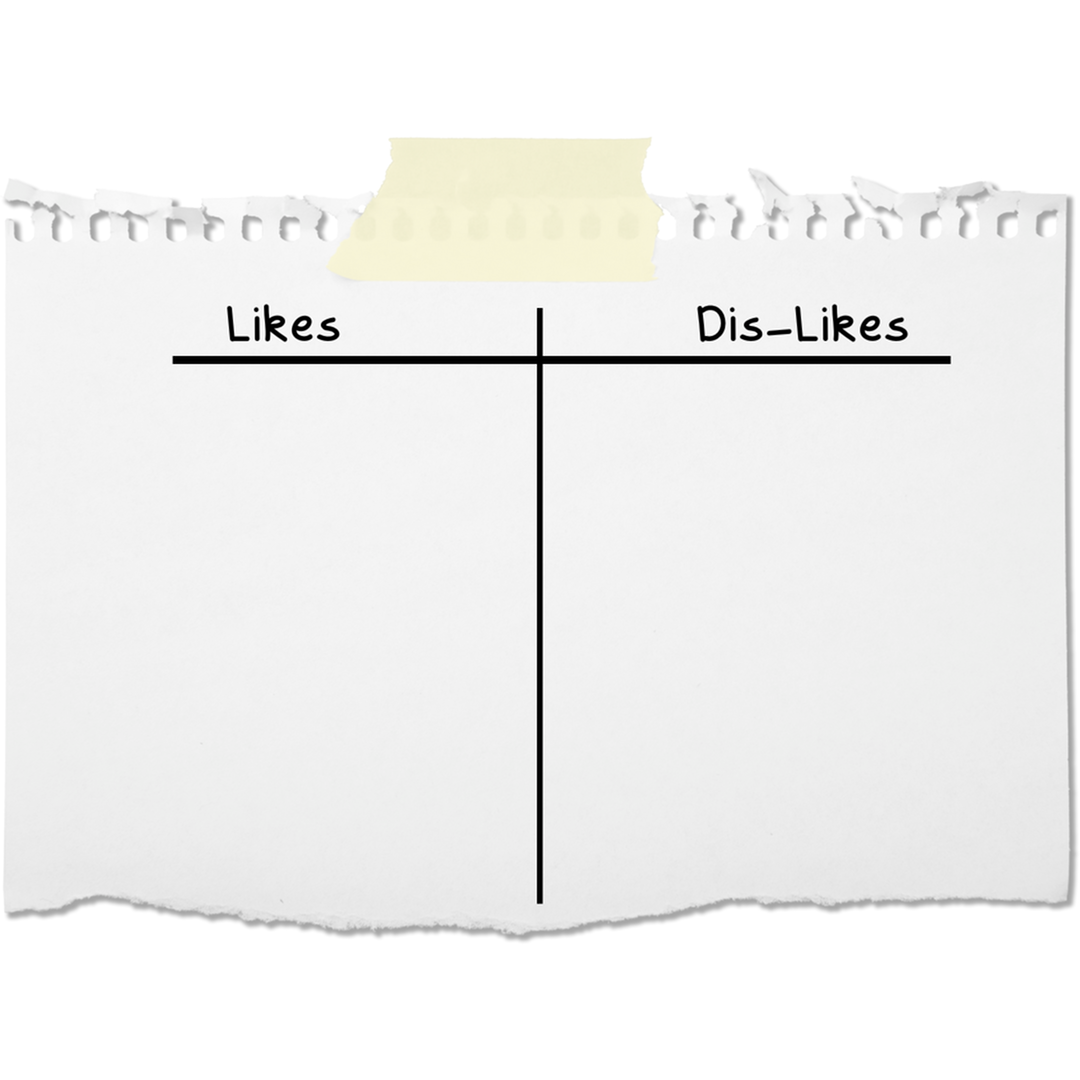 Make a List
Before you even start looking around on Google at different complexes, make a list of what you want for your next home. List your priorities: the things you want to find and the things you don't. For example, my list looked something like this:
Be sure to know your budget as well. It is rather easy to find the perfect apartment complex, but is it within your budget? Once you know exactly what you're looking for, it's a lot easier to find it.
Check the Website and Google Reviews
As you begin your search online, look through the website and consider how easy it is to navigate. The odds are, you will be using this website often to pay your rent and fill out your application. Consider how transparent the complex is with their prices and availability.
Check the Google reviews, and keep in mind that management often changes in apartment complexes, so don't be too concerned about reviews from 4 years ago, as things are likely to have changed since then. Be more concerned with reviews from the last 6 months - 1 year, as those are more likely to accurately represent the property.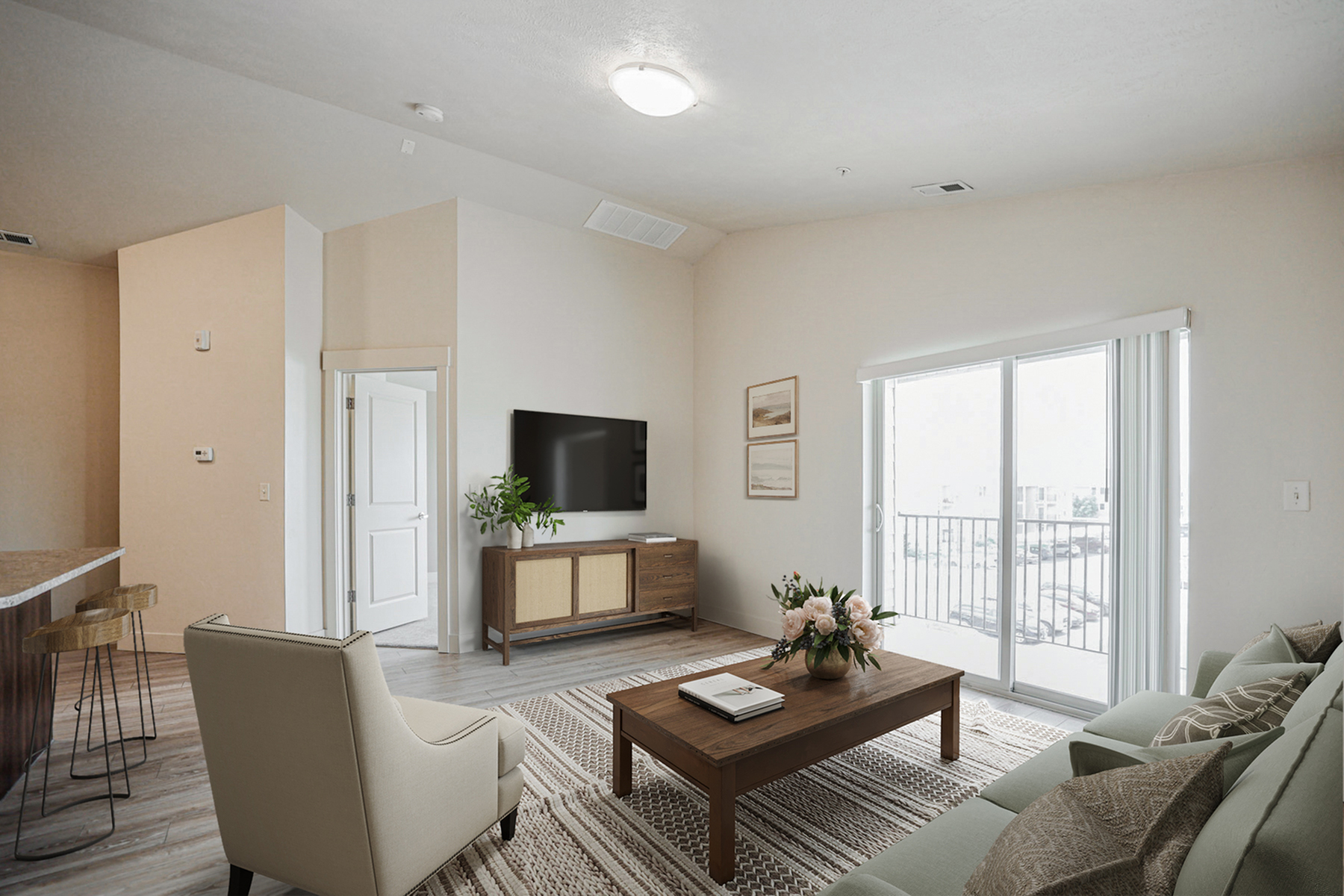 Tour and Ask Questions
Ask for a tour! If you live outside of the area, ask if they offer virtual tours or a Zoom tour. While on your tour, or over the phone, ask questions! The more the better. Make sure they align with your priorities. Here is a list of questions you ought to ask every complex:
What amenities do you offer?

Do you offer furnished apartments?

Are you pet friendly? If so, what are the pet fees?

How does parking work? (parking sticker, covered parking, etc)

How do you clean the apartment after someone moves out?

What utilities are included in rent?

What fees are associated with your application?

How much is the security deposit and when is it due?

What do you look for during the credit and background check?

Do you have a minimum credit score you accept?

Can I add a co-signer?

Do you have any promotions you are running right now?
Again, make sure your questions align with your priorities as well. If you are concerned about the age of the complex, ask about it. Want to know about the appliances? Ask about them! Spare no questions for your next home.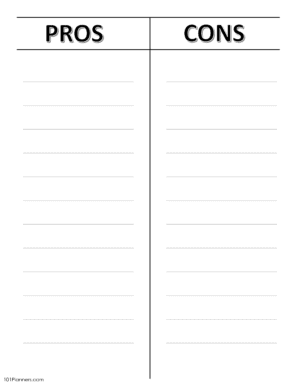 Make a Pros and Cons List
After you have asked all of your questions and done your research, make a pros and cons list. Compare your lists for each complex to determine which will be the best fit for you. After deciding on one, fill out the application. Don't be afraid to call with more questions.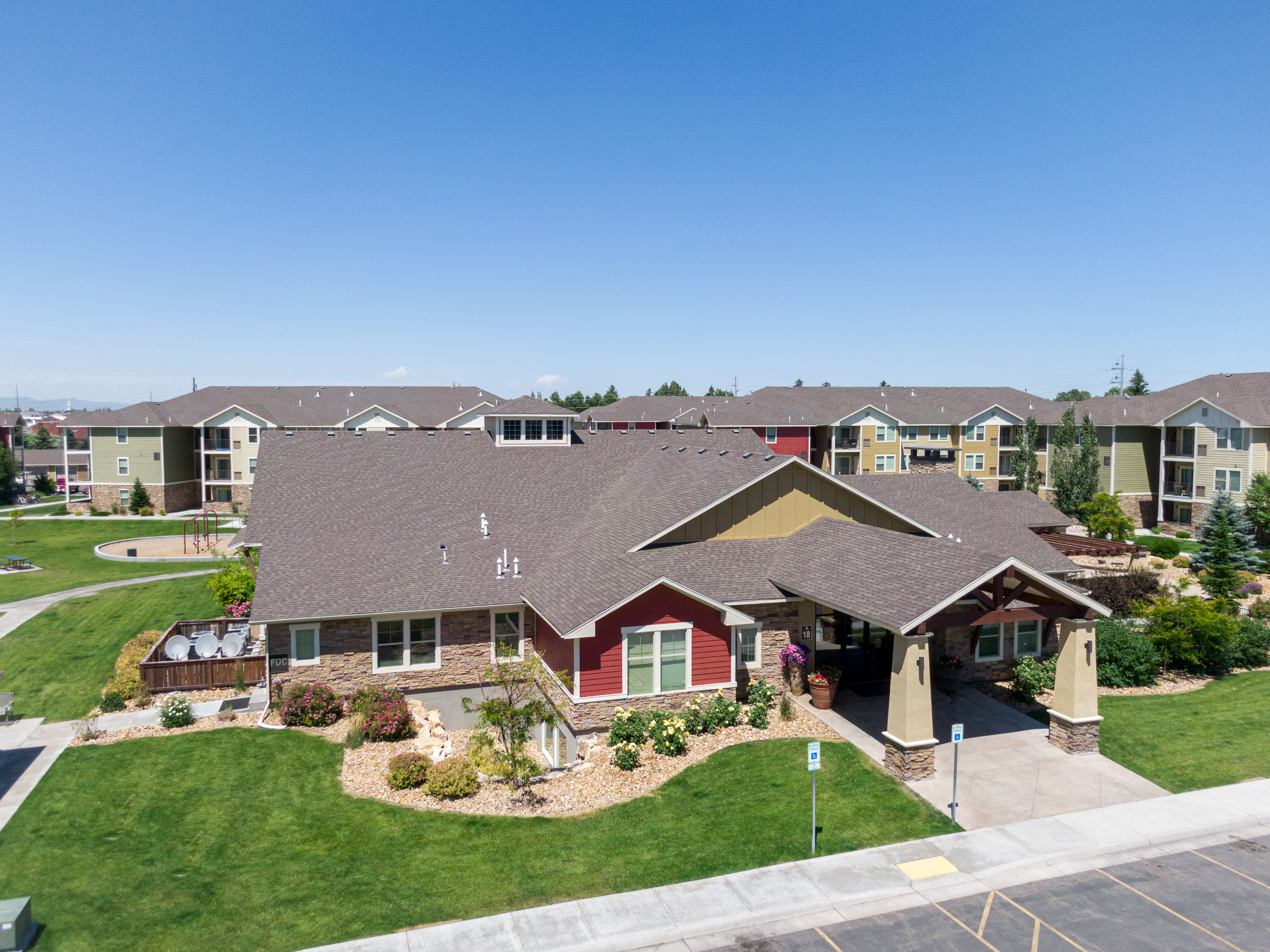 What about Mesa Falls?
Here at Mesa Falls, you can tour in person, over FaceTime, or even on a 3D tour on our website. Give us a call today to schedule your tour and we can answer every single one of your questions, and help you through the application process. Visit our website to get started! www.mesafalls.com