Blog Home
Organizing Your Rexburg Apartment: Kitchen Edition

I adore the kitchen space we have here at Mesa Falls. There is plenty of counter space and large cabinets. However, my space can get crowded when I don't utilize it well. Here are 3 easy tips to keep your kitchen organized!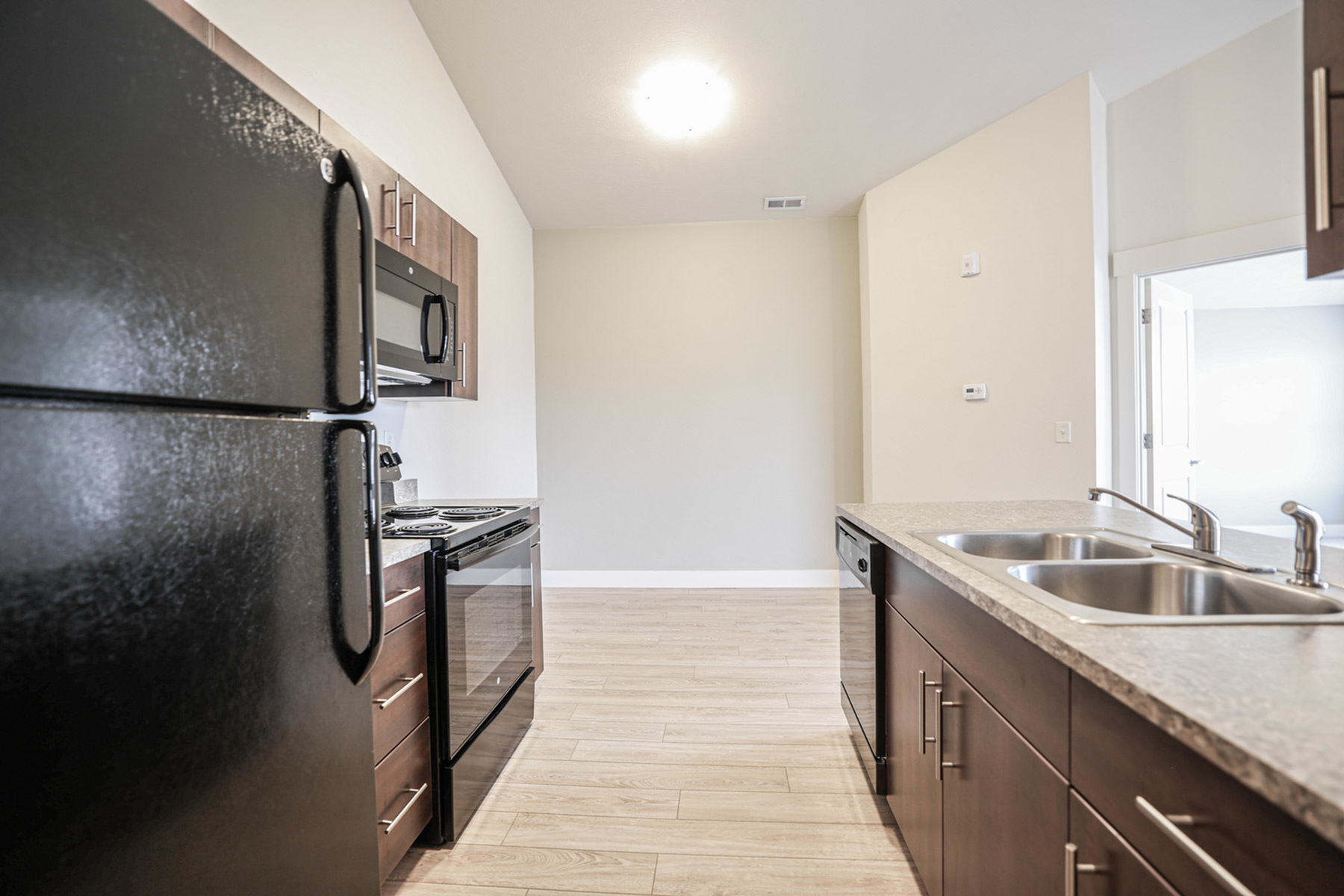 #1. Everything has a spot:
By ensuring that everything has its own spot, it makes everything easier to clean up and declutter. If you are wanting to completely reorganize your kitchen and/or pantry space, start by making clear categories. For me, I organize my pantry by breakfast foods, baking items, snacks, pasta, and appliances. Giving every item a spot and making categories also makes things easier to find when you need them, and easier to put groceries away!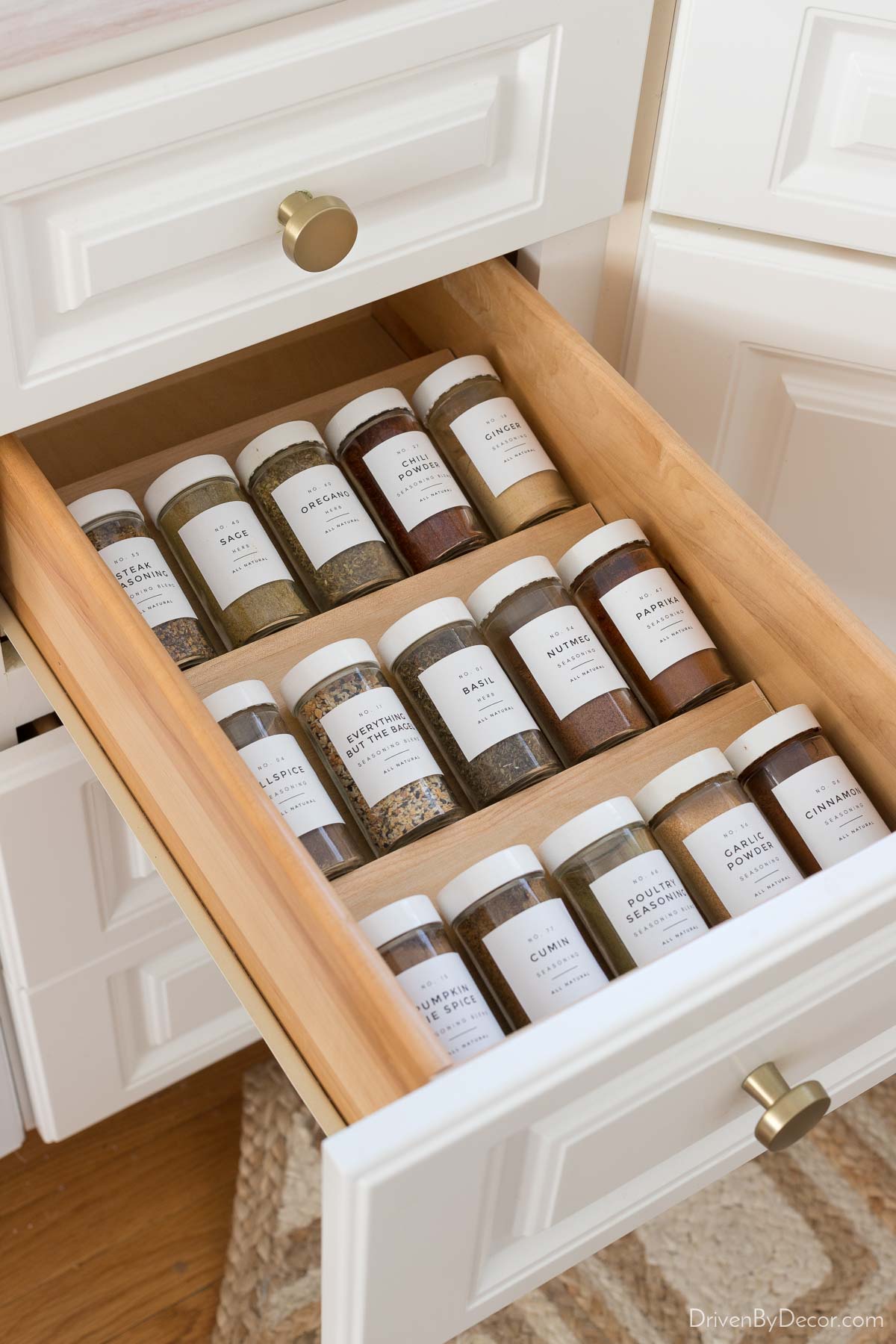 #2. Tools
There are many tools that can be used to organize the kitchen, such as spice racks, drawer separators, storage containers, Lazy Susan, sink/sponge caddy, pan organizer, and baskets or bins. The majority of the containers we buy food items in are designed to catch your eye on the shelf. We don't need our house to look like a grocery store shelf with everything screaming "look at me!" Get some containers that match your style, and fill them with your everyday items. A lot of food containers from the grocery store are different shapes and sizes, so buying some of your own also helps to organize your shelves.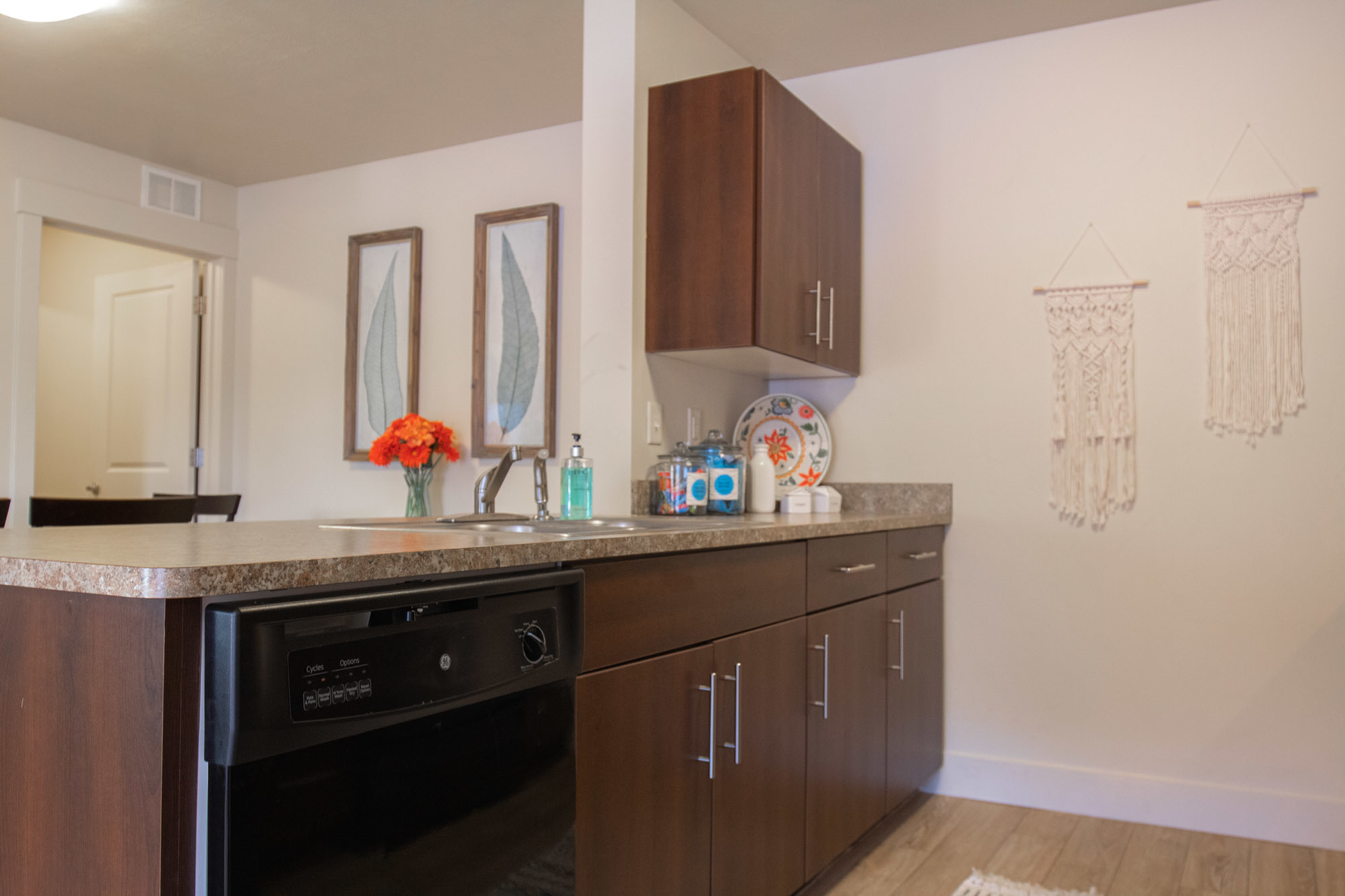 #3. Counters
Keep your counters looking nice by keeping them clear or using matching decor. For example, put your most used utensils in an attractive holder. You could also put them in a drawer to the side of your cooking space. Keep your appliances (instapot, crockpot, airfryer, etc) in a bottom cabinet to give yourself more space on the counter. If it is your style, consider getting decorative placemats to add more personalization to your countertops.
Let us know if you have any other ideas on how to organize your kitchen and we will add it to our next Blog! Email us at [email protected]